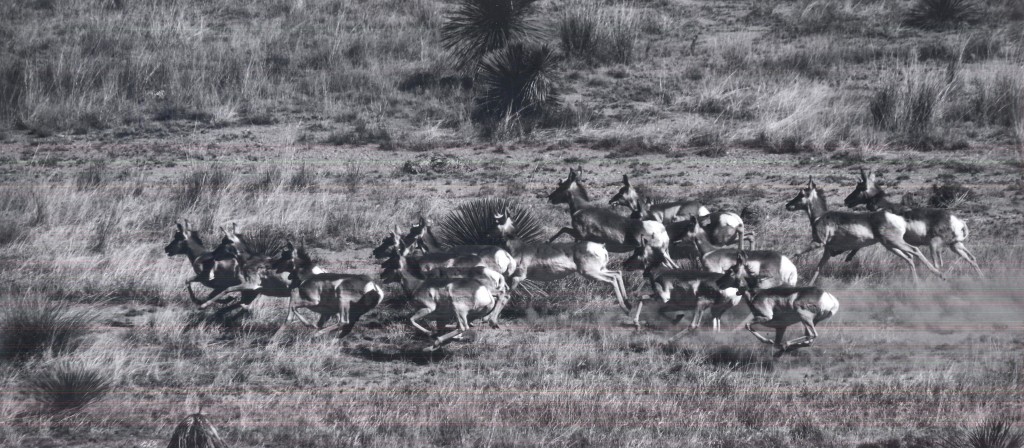 The Texas Chapter of The Wildlife Society is governed by a 6-member Executive Board that is elected by the membership. The Board is composed of the President, President-Elect, Vice President, Past President, Board Member at Large, and Secretary. The Board Member at Large and Secretary are selected new each year, while the Vice President moves successively through the positions of President Elect, President, and Past President for a one-year term in each position.
The Archivist and Treasurer assist the Executive Board, but are selected by the Executive Board and are non-voting members.
The Executive Director is chosen by the Executive Board and is a non-voting member.


EXECUTIVE DIRECTOR
Dr. Don Steinbach
3686 Rehburg Rd.
Burton, TX 77835
Cell: 979.255.8676
Home: 979.289.3909

d-steinbach@tamu.edu


PRESIDENT
Corey Mason
Dallas Safari Club
13709 Gamma Road
Dallas, TX 75244
Office: 972.980.9800
Cell: 214.600.5284
corey@biggame.org


PRESIDENT ELECT
Jena Moon
I&M Upper Gulf Coast Zone Biologist
1035 Buccaneer Drive
Winnie, Texas 77665
Phone:409.296.2418 x 213
jena_moon@fws.gov


VICE PRESIDENT
Tyler Campbell
East Foundation
200 Concord Plaza Dr., Suite 410
San Antonio, TX 78216
Phone:210.447.0126
tcampbell@eastfoundation.net


PAST PRESIDENT
Randy DeYoung
Texas A&M University-Kingsville
700 University Blvd., MSC 218
Kingsville, Texas 78363
Phone:361.593.5044
randall.deyoung@tamuk.edu


BOARD MEMBER AT LARGE
Justin Dreibelbis
Texas Parks and Wildlife
4200 Smith School Road
Austin, TX 78744
Phone:512.389.4395
justin.dreibelbis@tpwd.texas.gov

SECRETARY
John Kinsey
Texas Parks and Wildlife Department
2625 FM 1340
Hunt, TX 78024
Phone:830.238.4483
john.kinsey@tpwd.texas.gov

TREASURER
Terry Blankenship
Welder Wildlife Foundation
PO Box 1400240*640

Sinton, TX 78387
Phone: 361.364.2643
tblankenship@welderwildlife.org
ARCHIVIST
Alan Fedynich
Texas A&M University-Kingsville
700 University Blvd., MSC 218
Kingsville, TX 78363
Phone: 361.593.4130
alan.fedynich@tamuk.edu